NYC seems empty, but still beautiful. Many people walk keeping their distance. Delivery guys on bikes work hard to deliver food directly from local markets in NYC. While walking in New York City Chelsea and having a great cup of Latin America coffee I decided to document the street life during the pandemic of 2020.
New York City is a center for inspiration for most designers and architects around the world. Come visit the historic neighborhood of Lower East Side.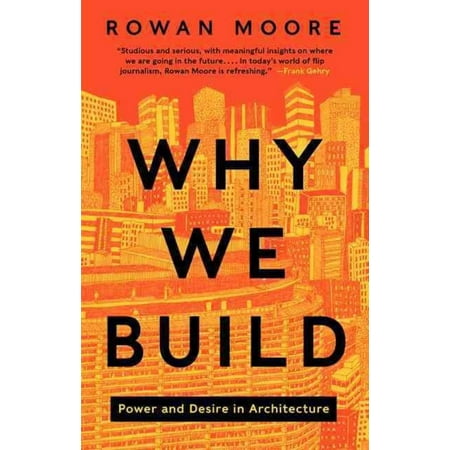 Grab a cup of coffee, walk around, and see these unique buildings, some built in the late 1800s and early 1900s. Contact me if you would like more information or if you are interested in collaborating.
3/3