Many New Yorkers remember New York City by the glitz and glam of the streets of Lower Manhattan,
along which fashion conglomerates and cozy boutiques stand. Mannequins pose in the
windows, beckoning tourists to collect the newest, trendiest items from the laps of luxury.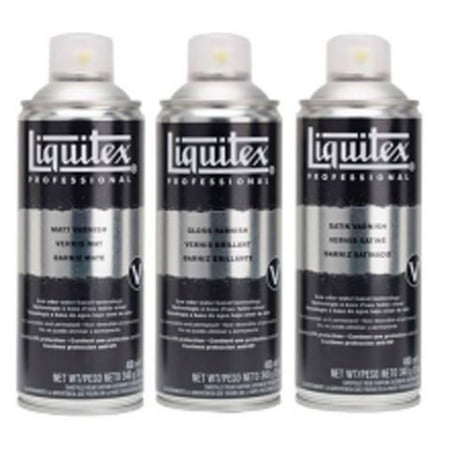 In the wake of the COVID-19 crisis and the protests in support of Black Lives Matter, retailers
began to board up their storefronts. Though the fashion industry has gone into quarantine with
the rest of the world, its barren shutters have become a playground for artists who have laid
the true heart of the city bare on their wooden canvases.
The retreat of clothing stores behind painted boards seems to mirror the way society is
beginning to question consumerism and capitalism, which have traditionally overshadowed the
urgency of addressing racial injustices. The tragic murders of George Floyd, Ahmaud Arbery,
and Breonna Taylor may have been the impetus for the people of New York City to question the
ideals they may have previously upheld.
The colorful images gracing the streets of Lower Manhattan serve as a reminder that our humanity should come before our productivity.
Though they will one day come down to make way once again for the runway of mannequins,
their messages will continue to echo through the streets of the NYC. Immortalizing them in
photographs is just one of many ways to keep the thrum of social justice alive in the
consciousness of those who live in and love this city.
New Yorkers stand strong.