Red Hook Brooklyn was founded in 1836 by Dutch colonists. This is why we can notice so many Holland style warehouse buildings all around Red Hook Brooklyn.
I went to a bike ride and sat by the river while having my favorite Latin America coffee. I still drink hot black coffee during any hot summer day in NYC.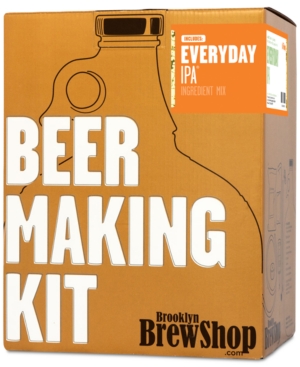 By the 1920s, they made Red Hook the busiest freight port in the world, but this ended in the 1960s with the creation of shipping containers. Then by the 1930s Red Hook became one of the poorest neighborhoods in New York and it was called 'city for the homeless' or 'Hooverville'.
Most of Red Hook has changed due to gentrification. People from around the world have moved here mainly artists. IKEA has also set its main chain store right by the East River. These and other reasons have contributed to an increase in rent in Red Hook. I still believe this area needs more improvement to be classified as a 'hot spot' for real estate agents. The area does not have easy access to public transportation specially the NYC Subway.